The New Nature Foundation strives to conserve wild animals and wild places through education, empowerment, and an emphasis on creative solutions that promote people living in harmony with nature.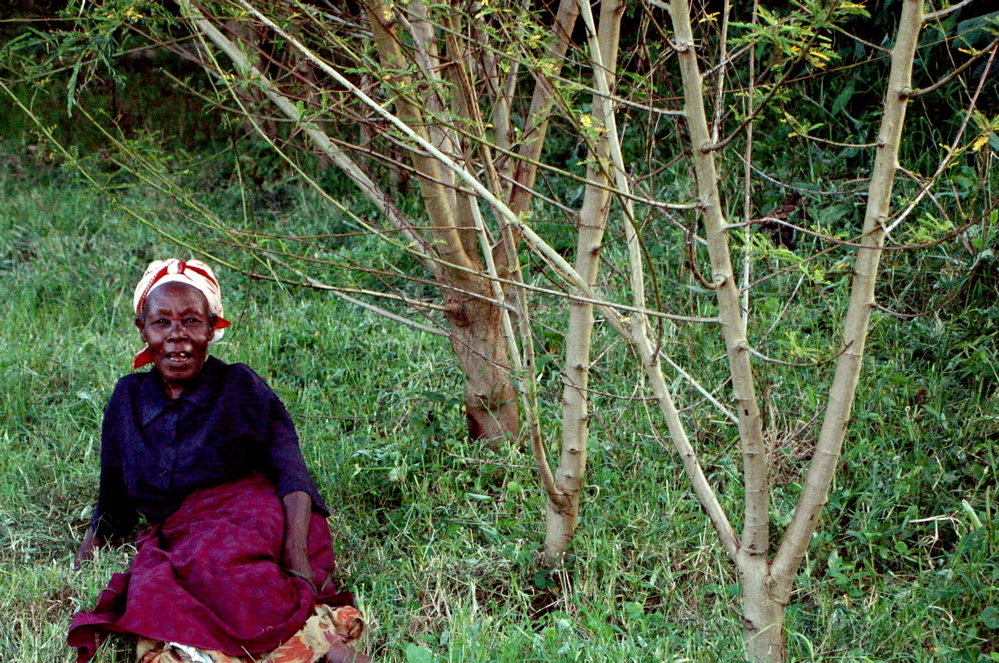 Kibale is an amazing place, home to the densest primate population in Africa. The forest is also classified as an Important Bird Area, with 339 bird species, and hosts 77 species of mammals, 75 species of reptiles and amphibians, and at least 12 fish species.
Tragically, the park is being cut down for firewood.
Click here to find out what we're doing about it, and how you can help.