Volunteers are always needed to help with work on the ground in Uganda!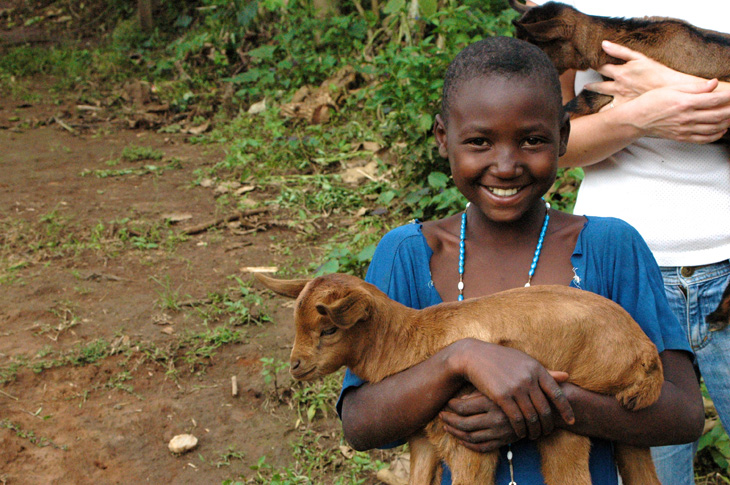 As a volunteer, you will (1) walk through participating villages and encourage people to plant trees and built efficient stoves, (2) work with the eco-briquette staff, assisting in manufacturing and marketing briquettes,  (3) assist in staffing the project's Science Centers, (4) assist with planting trees, building stoves and running movie shows (5) assist the Project Manager with overseeing the staff (6) be responsible for regular communication with Project Directors, as well as general trouble-shooting, (7) assist with data collection and research projects.
Any time of year can work for a volunteer stay!
Please email us directly to discuss your volunteer adventure in Uganda after you've read through the complete description.